Party Center Pay customers will now have the ability to issue refunds for payments processed through their old processor for up to 180 days after signing up for Party Center Pay.
Please reach out to our support team if you would like to activate this feature for your facility.
To use Unlinked Refunds, the user must belong to a User Group that has the Refund Product permission enabled: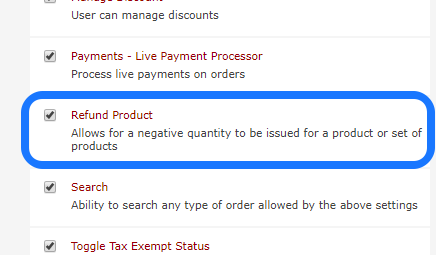 Users that have been granted the Refund Product permission will see the following link on the Admin page under Account Settings: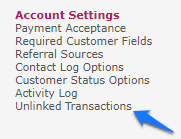 Entering an order number and clicking Load will display a list of all transactions associated with that particular order. This list excludes refunds and voided transactions:


To issue an unlinked refund, click on the Refund button next to the transaction: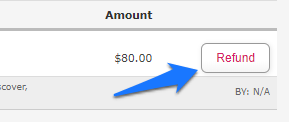 Enter the card information and press Get Token to process: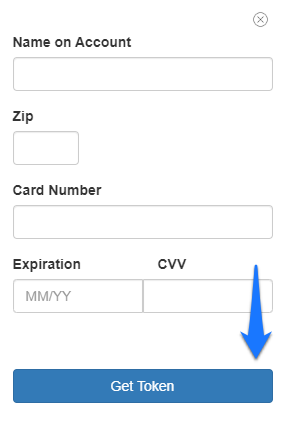 NOTE: For security reasons, unlinked refunds can ONLY be issued to the same card number that was used in the original transaction. Trying to refund a payment to a different card will not work!